Coming this month is a new round of useful features to improve your store's SEO and product promotions. This product update will be rolling out to all Storebase customers during the month of November. Have a look below to see the exciting new features you can start using.
Release highlights
Product Labels
Grab the attention of your customers and increase your conversion with promotional product labels. The new product label feature allows you to highlight products and promotions by uploading your chosen label design and apply different labels to products via various promotional rules depending on your requirements. These can be anything from Free Shipping to Sale items.
Configure product labels now on your store via Marketing > Promotions > Product Label Rules.
Google Customer Reviews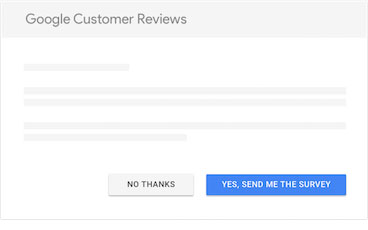 Customer feedback is integral to your site and your brand's reputation. With Storebase's Google Customer Reviews integration, customers that make purchases on your website can choose to complete a small survey after purchase. These are verified reviews whereby Google guarantees that only trustworthy ratings are displayed and therefore the quality and quantity of your Google Customer reviews can contribute greatly to your overall conversion and credibility.
Setup Google Customer Reviews now on your store via Stores > Settings > Configuration > Sales > Google API > Google Reviews.
Please note this integration requires a valid Google Merchant ID and account.
Structured Data & Open Graph Tags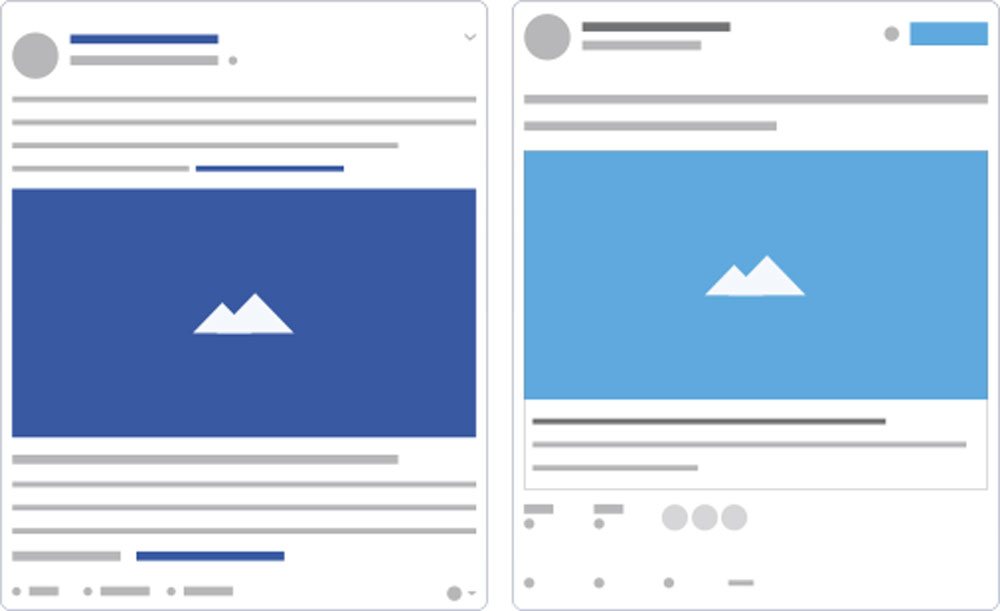 Structured data tags are snippets of data that assist how your products and webpages are displayed when shared on Facebook, LinkedIn, and Twitter or listed in search results on Google. Your potential customers are far more likely to interact with a social posting, search result or ad if these tags are optimised and eye-catching in addition to helping search engines such as Google or social platforms like Facebook understand what your content is about.
Storebase makes it easy for you to configure these settings with the implementation of Structured data across products, categories and CMS pages.
Configure structured data on your store today via Stores > Settings > Configuration > Catalog > Structured Data.
Google Analytics Enhanced Ecommerce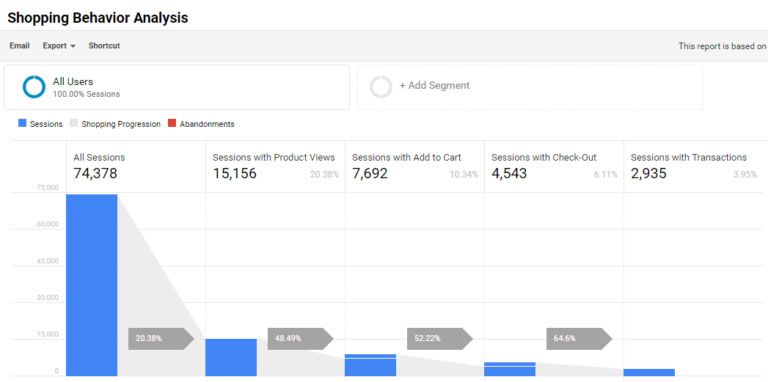 Storebase now integrates with Google Analytics Enhanced Ecommerce! Google Enhanced Ecommerce extends standard universal analytics tracking by providing additional data to track Checkout and Shopping behaviour, Internal promotions, Product Detail Views, and ecommerce conversion rate to name a few.
Standard Universal Analytics track basic web metrics such as page views and traffic sources. Enhanced Ecommerce Analytics takes your stores analytics to a new level providing you visibility to a large range of transactional processes such as adding to cart, payment methods, shipments all the way through to checkout and therefore allows you to optimise your stores performance and promotions based on real-world customer interactions with your online store.
Setup Google Enhanced Ecommerce tracking now via Stores > Settings > Sales > Google API > Google Analytics Enhanced Ecommerce.
Please note to configure this integration requires an active Google Analytics & Tag Manager account.