Visual merchandising tools to bring products to the fore
Visual merchandising is not just a tool for traditional bricks-and-mortar retail; it applies to online ecommerce stores as well. Whether your product catalogue is large or small, the way in which you display and direct customers to your products can affect sales. Storebase includes a suite of merchandising tools to bring your products forward.

Product placement in a good way
Avoid your most popular or profitable products getting lost in your catalogue and maximise your sales with category and search visual merchandising. Manage the positioning and display of products across any store category or search results page with the simple drag-and-drop admin interface.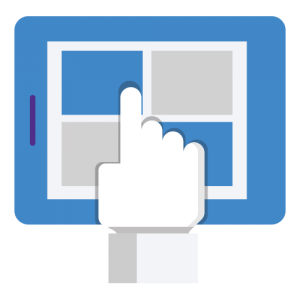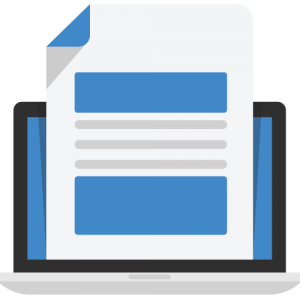 Create virtual categories via rules for sale events or group products to improve navigation and promotions. Construct new targeted product landing pages in just a few clicks!
Rotate products and promotions
Banner image and product carousels allow you to quickly bring any product or promotion to where you need it. Place promotional carousels anywhere on your store to draw attention to ongoing specials and campaigns.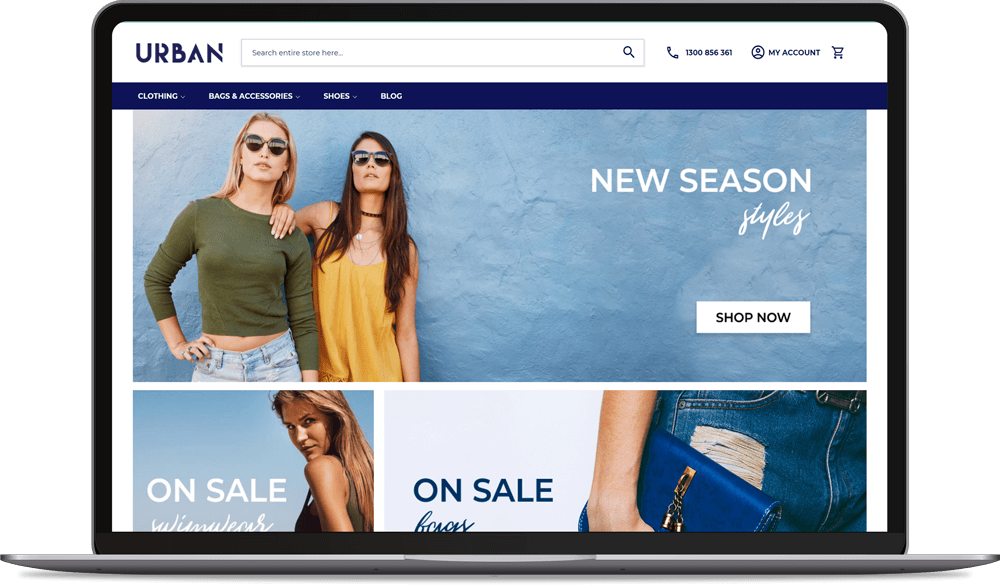 Bring products closer together with relationships
Provide your customers with suggested products. Merchandising your products with targeted product relationships can increase conversion and cart value considerably — highlighting associated accessories for a product, offering higher-value items to the customer, or triggering that last-minute impulse purchase.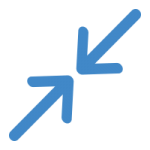 Relate
Increase sales by showing customers products that complement, or are related to, the items they're looking at.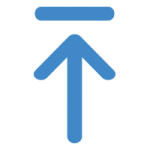 Up-sell
Increase your basket value with up-selling. Up-sell customers to higher-value products that your customer might prefer instead of the product they're currently considering.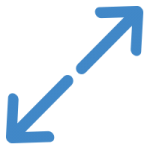 Cross-sell
Cross-sell items are like impulse purchases positioned next to the cash register in a supermarket checkout line. Offer cross-sell product options during checkout with items related to the customer's current cart items to capture that spontaneous purchase.