Build a better product catalogue to increase sales
Product information is a key aspect of any well-converting online store. Storebase's product catalogue system provides all the tools and features to grow your online sales.

Catalogue and sell any kind of product
Physical, digital, size, colour, groups, or bundles: Storebase can catalogue any type of product. Manage your product variations all in the one place with Storebase's powerful product-cataloguing system, which can adapt and help you sell your product the way you want.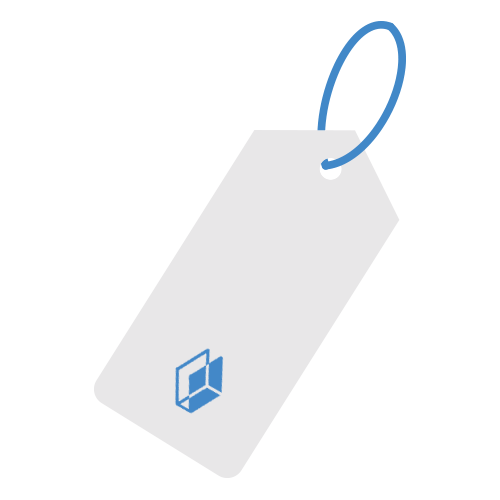 Simple Products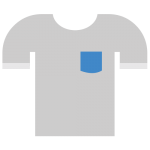 Configurable Products
Products with options
(size or colour variations)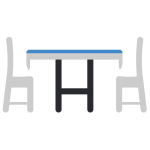 Grouped Products
Multiple standalone products presented as a group (dinnerware, furniture sets)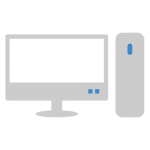 Bundled Products
Customisable product bundles (hampers, computer systems)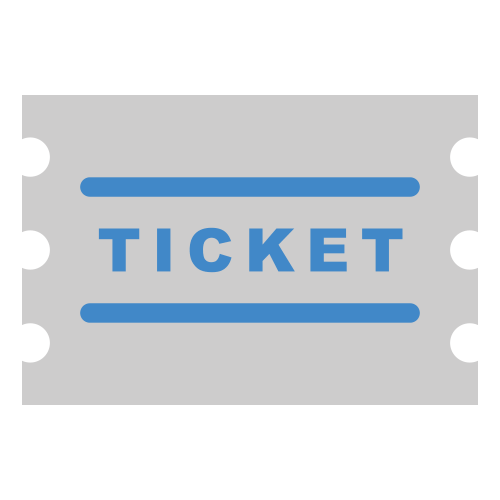 Virtual Products
Products that are digital
(tickets, memberships)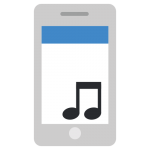 Downloadable Products
Products that are digital files
(software, music, or ebooks)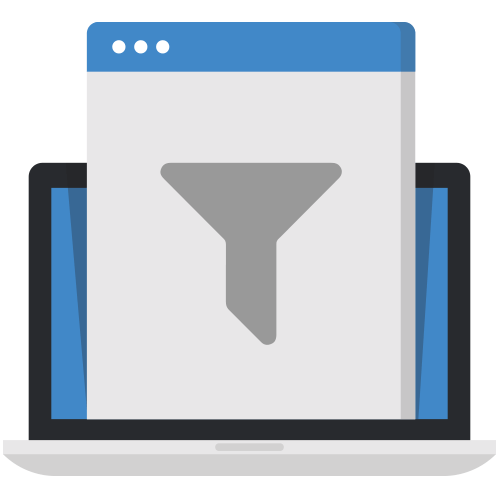 Increase product discoverablility with filtering
Improve conversion and help customers discover the product they're looking for with product attributes. Attributes are an effective way of allowing customers to filter down a large range of products, turning a sea of choices into a handful of potential options.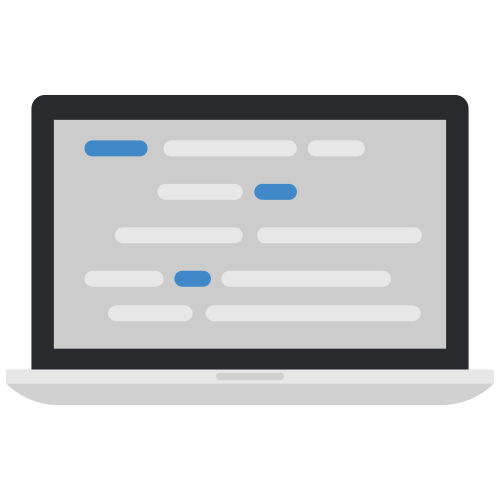 Editing products one by one is tedious at best. Manage your product and customer data more efficiently in bulk with the built-in import and export functionality via CSV files.