Powerful email marketing tools to drive customer engagement
Storebase includes the option to implement Dotdigital, a leader in customer engagement technology. Storebase owners can connect customer data, surface powerful insights, and automate messages across email, SMS, social, and more. Dotdigital allows store owners to segment and re-target customers based on various rules and customer groups, resulting in more targeted campaigns. Integration with Mailchimp is also available, allowing you to promote and manage your business across email marketing, ads, landing pages, and CRM tools.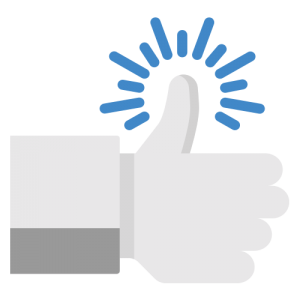 Interact with your customers via your socials
Connect your brand's social accounts to your Storebase store and interact with your customers socially to greatly expand your reach. Social media integration is vital to your brand and allows your shoppers to interact with your store via various channels.
Build your authority with blog functionality
Tell your customers about the latest trends as well as adding extra content to your store to help with your SEO ranking. Implementing a blog on your ecommerce store enables you to become an authority in your chosen field and build trust with your shoppers. The more your customers trust your brand and your products, the more likely they are to buy.
Rank higher with SEO Optimisation
Improve the visibility of your products and content to search engines and social media platforms with structured data mark-up. Structured data mark-up employs Facebook Open Graph tags for more accurate sharing messaging. Storebase also generates an XML sitemap for submission to search engines.