Seamless shipping with all the options that you need
Streamlining your shipping and fulfilment process is integral to the success of your online store. Storebase offers all the options you need to get your product from your store to your customer.

Give your sales a boost by offering Free Shipping
There isn't a customer out there who doesn't appreciate Free Shipping. You can control your Free Shipping threshold. One way to implement this is via promotions qualifying your customers for Free Shipping. It's even been found that shoppers will add more to their cart purely to qualify for Free Shipping, thus increasing the average value of your orders.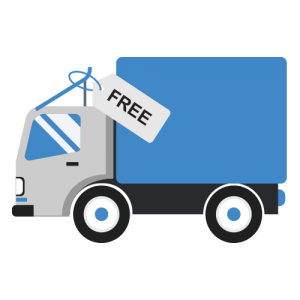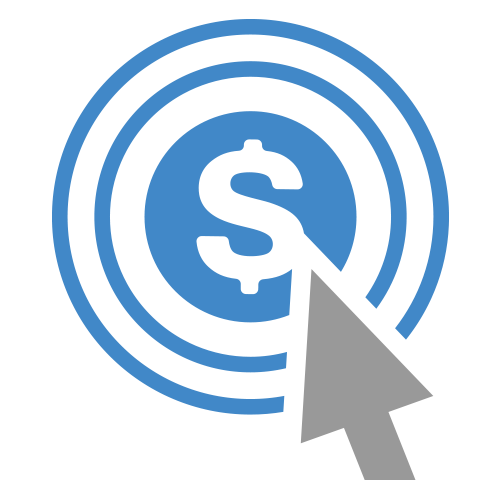 Give your customers the option of Click and Collect
Oftentimes, your customers won't want to wait for their items to be shipped. Implementing Click and Collect allows them to purchase online and pick up in-store when convenient.
Multi-location inventory for accurate stock levels
One of the biggest ecommerce mistakes is selling a product you don't have in stock. Storebase's multi-location inventory prevents this from happening by tracking inventory updates and fulfilment across multiple locations.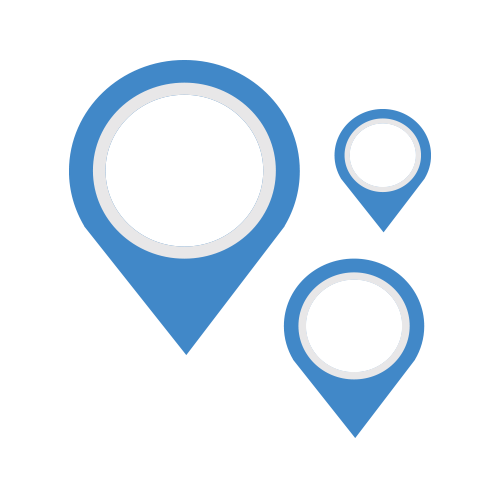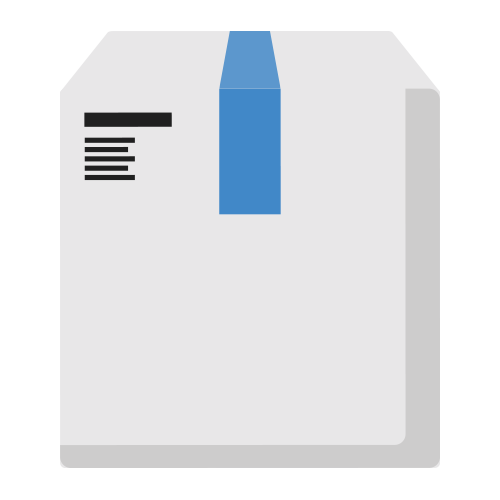 Save time with shipping label generation
StarshipIT generates shipping and return labels with one click, making your shipping process more efficient for both you and your customer.