Leave the speed, security and maintenance to us
Performance and security matter. Don't suffer from slow performance and security holes due to lack of maintenance. Storebase is maintained and updated as a service leaving you to focus on the more important tasks of providing your customers with the best shopping experience possible.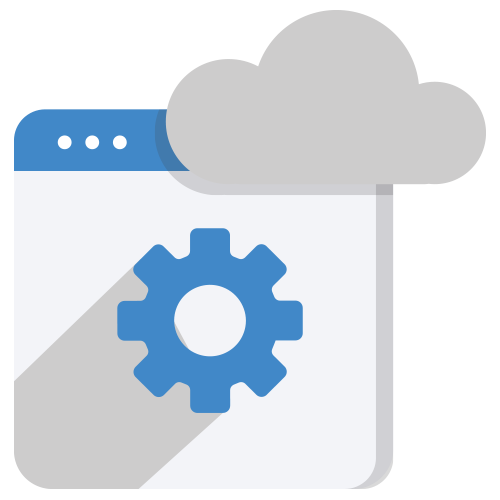 Ecommerce as a service. Because Storebase is delivered as a service, we're constantly working on improving your store. Rest assured we're always looking for new technologies and innovations that we can then pass on to you the store owner.
Optimised for performance
A one-second delay in page load time can decrease conversion by up to 7%. Site performance is a critical aspect of any website, but even more so in ecommerce where slowness can mean the difference between conversion or abandonment. Storebase is architected with performance in mind, using all the latest server-side technologies to turbocharge your store's performance.