Keep your store's data in sync
Keeping your store in sync with your existing business systems is integral part of any retail operation. Maintaining up to date product availability and pricing is essential to avoid any complications when it comes to selling, processing and fulfilling customer orders.
Accounting and Point-of-sale (POS) systems
Manually transferring information between your website and your back office is a slow, tedious and potentially error prone process. Keep your customers, orders and invoices in sync with Storebase's accounting and point of sale integration options.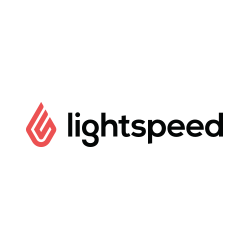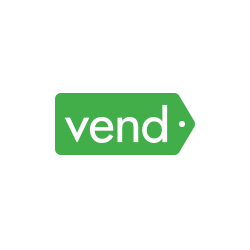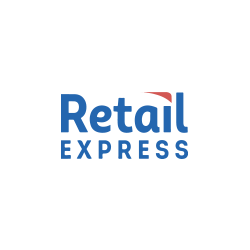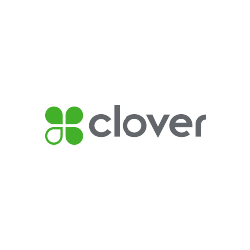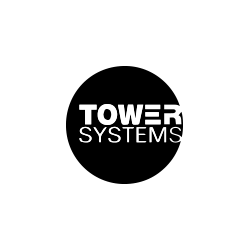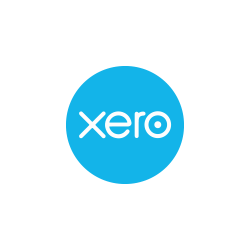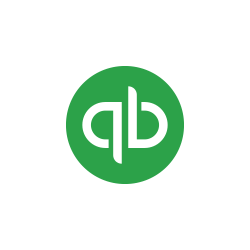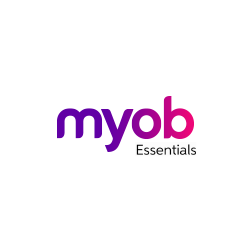 CRM and ERP systems are the engine room for the vast majority of businesses. Keeping your e-commerce platform in sync is essential to discovering new leads, opportunities and sales. Storebase has the ability to integrate with all the leading systems.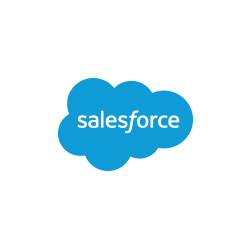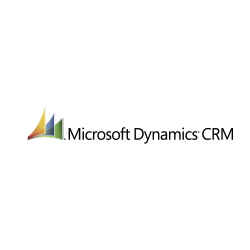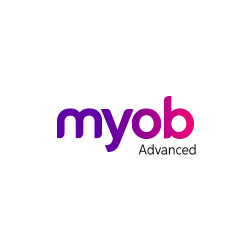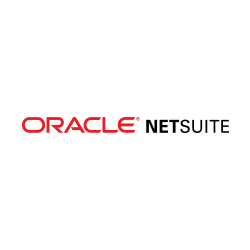 Custom System Integrations
Have system that is unique to your business? No worries, Storebase is dedicated to finding a solution. We will endeavor to work with you and our integration partners to get you syncing with Storebase.