Ecommerce platform migrations are more than a product transfer
Have a current ecommerce store? Storebase migration services assist with maintaining your products, customers, orders and content between platforms. Incorrectly handled migrations can cost store owners customers and future sales if details are missed. With Storebase's range of store migration services we can migrate your store from the majority of ecommerce platforms.

Ecommerce Platform Migrations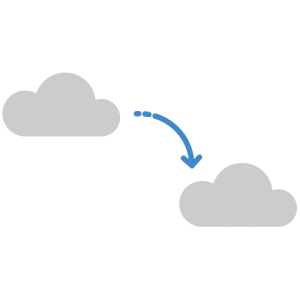 Once a migration strategy has been approved we will then start the process of migrating your store to Storebase! To ensure the migration runs as expected we will provide a staging test store for you to view your migrated data and approve the store for launch.