All of your ecommerce needs in one place
Storebase includes a comprehensive feature set so you can create the ecommerce setup that best fits your business needs and more. Start with the basics or set up more advanced features to streamline ordering and marketing workflows. It's all at your fingertips!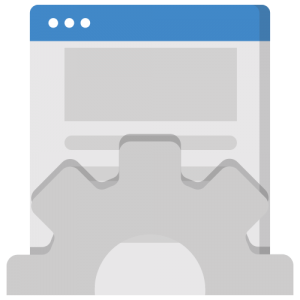 Storebase has been designed using the latest ecommerce best practices. You can customise your store with predefined layouts, fonts, and icons knowing that your design is of the highest standard.
Do you have an existing ecommerce website on another platform? Migrations handled incorrectly can have disastrous impacts on your online business. Our team of experts can point you in the right direction to ensure that the migration process is as smooth as possible.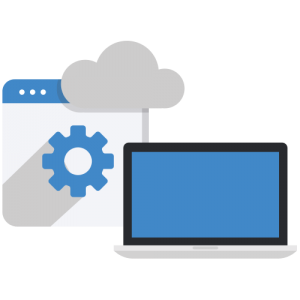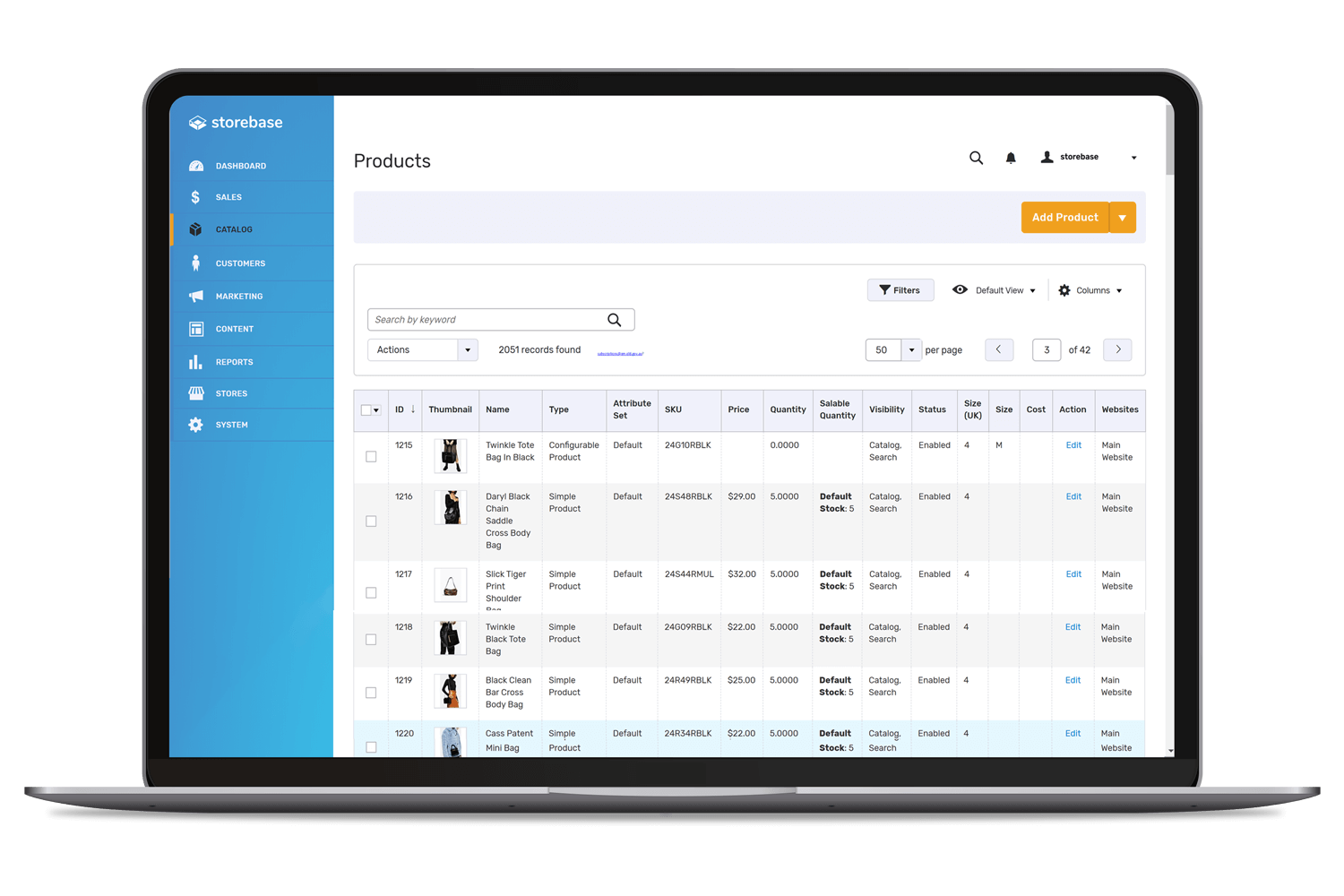 Populate your store with products. Storebase supports a range of different product types and catalogue sizes. Whether you're selling a few products or a catalogue of thousands of options, Storebase's catalogue system is up to the task.
Promote your product range through an omnichannel marketing strategy and engage with potential customers. Drive new traffic to your store with a range of different marketing integrations and features.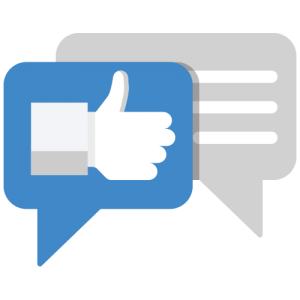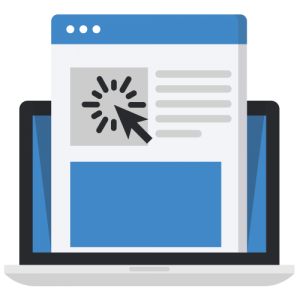 Convert your visitors into paying customers. Improve your store's conversion with Storebase's range of conversion optimisation (CRO) tools and features.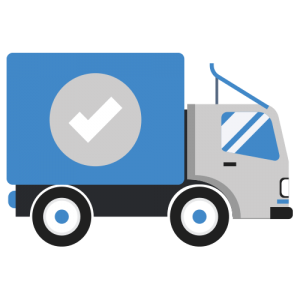 Process and fulfil orders quickly. Track your order processing workflow and despatch orders with shipping and fulfilment integrations and features.
Use built-in reports and reporting integrations to improve the performance of your ecommerce store.